Description
Google has created a product capable of providing visibility on the Google search engine and Google Maps at the same time. This effective product is called "Google My Business".
A listing on Google Local / My Business increases traffic to your website, increases the number of calls and purchases – it's a must these days!
The registration in Google My Business offers SEO benefits that will help your business improve its online presence: Your online business will appear in the search engine as a complete file card with photos, indications on Google Maps, commercial information, reviews and ratings; You can control data such as the number of visits to your page in a given period of time, clicks on publications or the increase in the number of your followers; The images and videos that you upload will be available to your clients in the Google search engine and on Google Maps; More presence on mobile devices…
If you buy this item/service online, we will create a business listing in Google My Business within 24 hours and your online shop or business will appear in Google searches and Google Maps results.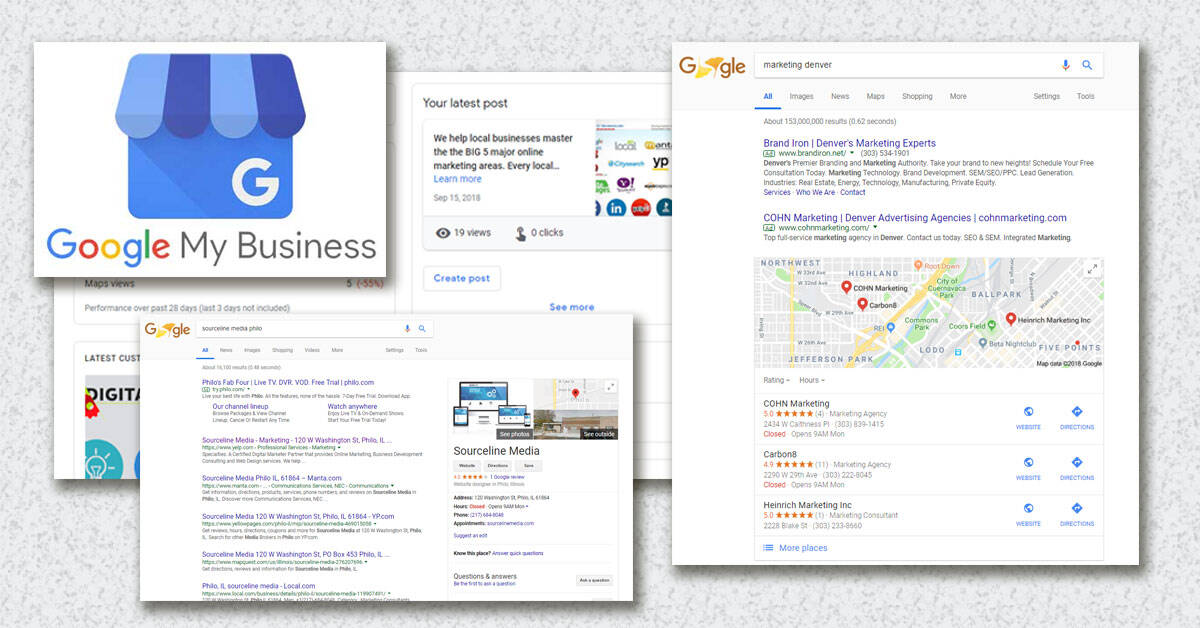 QUESTIONS: If you have any question, please contact us; we offer many SEO and digital services.
STEPS TO BE TAKEN:
1.) Choose the package and add it to the shopping cart.

2.) Fill in the personal data and make the payment.
3.) Once the order has been placed, you will receive an automatic email confirming your order to the address you indicated when you filled in your details. If you do not receive this email, please check your spam folder.

4.) Once we have received your order, someone from our team will send you another email asking for more details about your business. If after 1-2 hours (during working hours!) you still haven't received the email in your inbox, check your spam or junk mail folder.

If you have questions, please send us a message; we will be happy to help you. Thank you very much.
Get to know all our products: HERE
A list of countries for which we offer the creation of a professional and efficient Google My Business listing:  Algeria, Argentina, Austria, Azerbaijan, Bangladesh, Bolivia, Brazil, Bulgaria, Chile, Colombia, Costa Rica, Ecuador, Egypt, El Salvador, France, Germany, Greece, Guatemala, Honduras, India, Indonesia, Philippines, Russian Federation, Saudi Arabia, Spain, United Kingdom, Iceland, Iraq, Israel, Italy, Jordan, Malaysia, Mexico, Morocco, Nepal, Nicaragua, Norway, Pakistan, Panama, Peru, Poland, Portugal, Romania, Serbia, Sri Lanka, Sweden, Switzerland, Thailand, Palestinian Territory, Tunisia, Turkey, Ukraine, Uruguay, USA, Venezuela, Vietnam. Other countries on request!