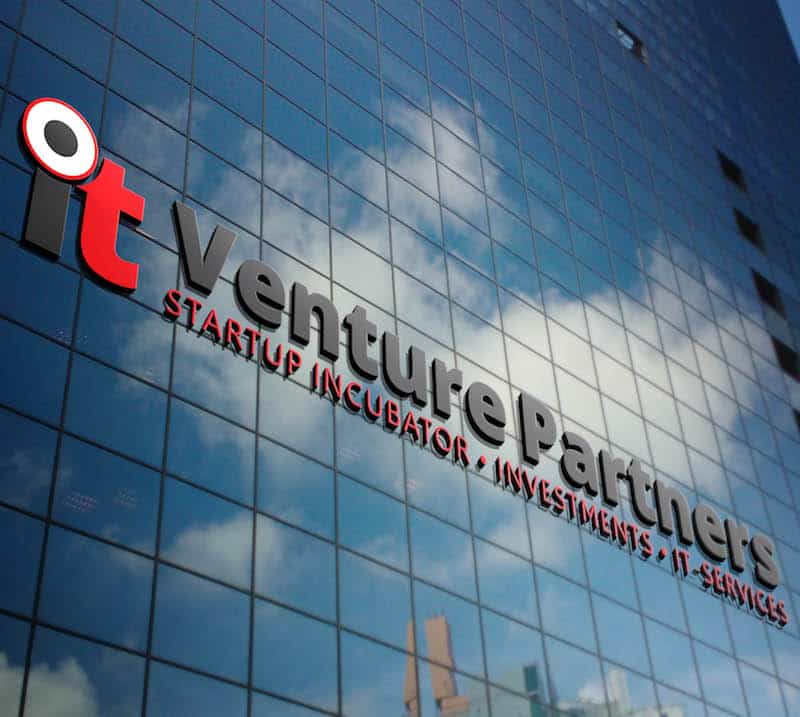 Web Services, Online Marketing, Web Positioning, Social Media Influencer Management, Cybersecurity, IT Consulting, Technology Investments
In FLIN & ASSOCIATES we are exclusive representatives of It Venture Partners, Inc. for all the European territory. This American company is one of the leaders in creation, development and management of technological companies, and in offering computer advice and web services of all kinds, with more than 20 years of experience in the market.

TECHNOLOGICAL SOLUTIONS
Take a look at our range of services
Special offer
BIG OFFER: We create your own mobile app for Apple and Android – and for less than 500 euros/$ – and publish it on Google Play and AppStore, all without monthly or annual fees, ever! Send us a message and we will contact you. Thank you very much.
Our technology partners