Incorporation of companies and corporations worldwide
At FLIN & ASSOCIATES we have a wide experience, knowledge and a range of contacts around the world to organize and incorporate your company in any country you want.
We register companies in: Germany (UG, GmbH, AG), Anguilla, Austria (GmbH, AG), Bahamas, Belgium (SPRL), Belize, Canada, Cyprus, Denmark (ApS), Dubai, Slovenia (d.o.o.), United States (Alaska, Delaware, Florida, Las Vegas, Wyoming… – LLC, INC.), Estonia (OU), Spain (S.L., S.A.), Finland (Oy), France (SARL), Gibraltar, Greece (EPE), Hong Kong, Hungary (LLC), Ireland (Ltd), Marshall Islands, British Virgin Islands, Italy (SRL), Latvia (SIA), Lithuania (UAB), Luxembourg (SARL), Malta (Ltd), Mauritius, Nevis, Norway (AS), Netherlands (BV), Panama, Poland (Sp. z.o.o.), Portugal (LDA), Ras al-Khaimah, United Kingdom (Ltd), Czech Republic (S.R.O.), Romania (SRL), Samoa, Saint Lucia, Saint Vincent, Seychelles, Singapore, Switzerland (GmbH, AG, SRL, SARL), Turkey (LS), Vanuatu, and more countries of the world.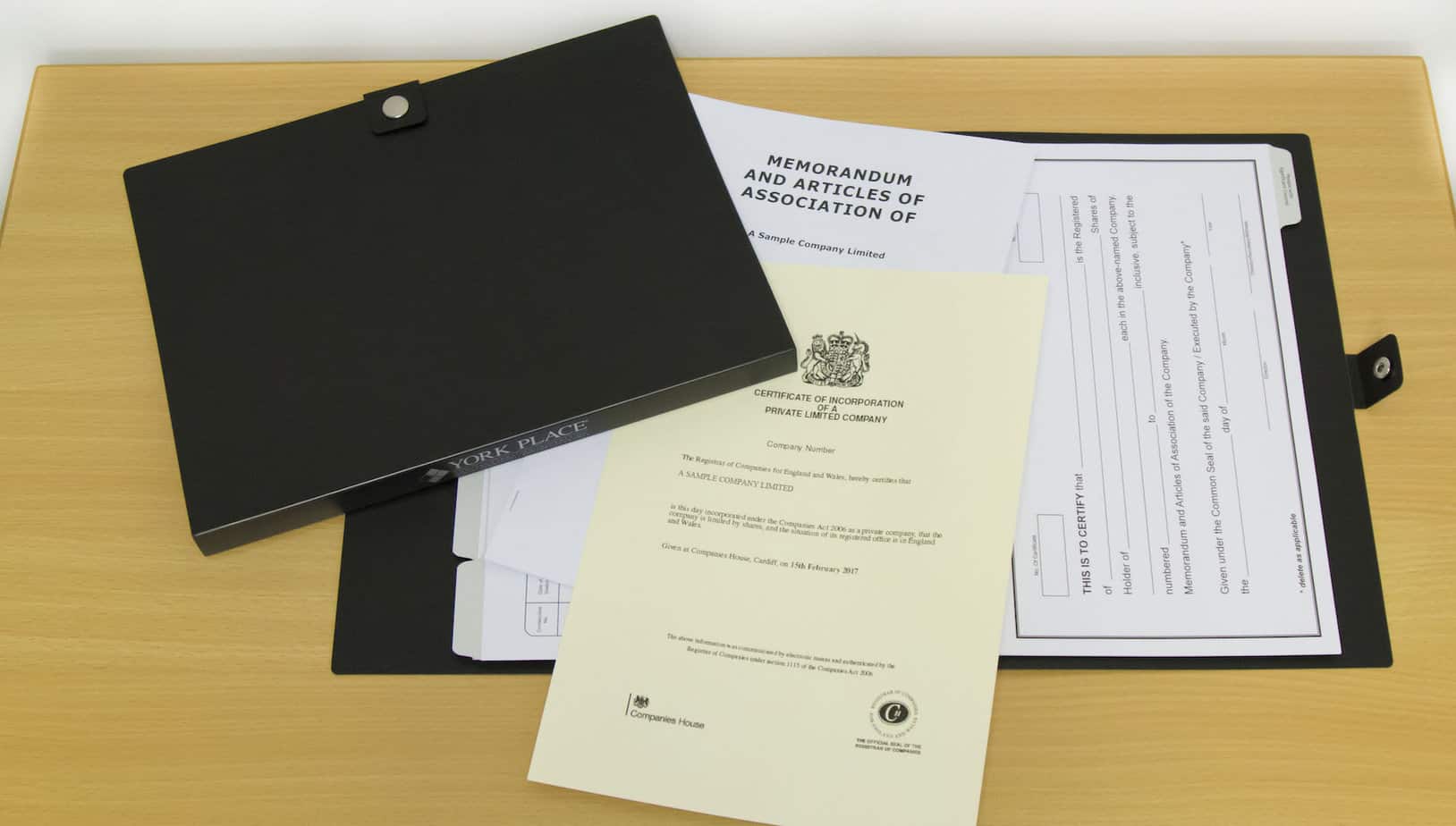 Your company officially incorporated quicker than ever before for less than 1000 EUR/USD and electronically incorporated!
We also sell companies already organized (Europe, USA, Latin America, Asia …).
Our international services

Tax Plans

Advice

Office Rentals

Opening of Accounts

Accounting

Nominating Director
Doubts?
Ask us about topics such as documents required for creation, mandatory accounting (yes or no), confidentiality, tax and duties, applicable legislation, current currency, creation period, stability, communication, time zone, secretary required, minimum capital payment, bases and principles of the legal system, minimum number of shareholders and directors, bearer shares… and more!
Confidentiality is one of the most important aspects of our work. We protect the privacy of our clients and the security of their personal data!