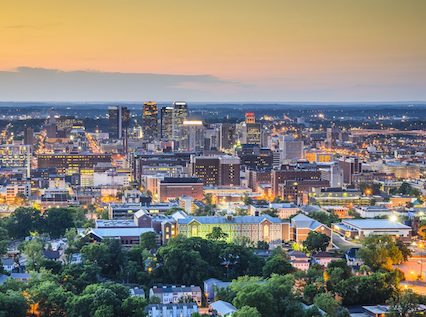 BIRMINGHAM - UK
B18 6EW Birmingham
bir@flin.pro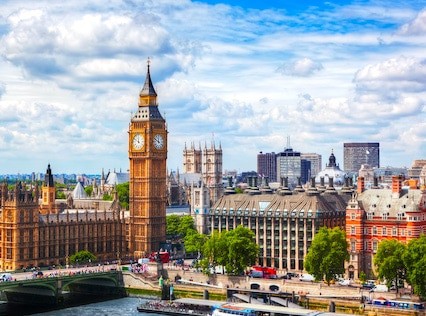 LONDON - UK
EC1R 0NE London
lo@flin.pro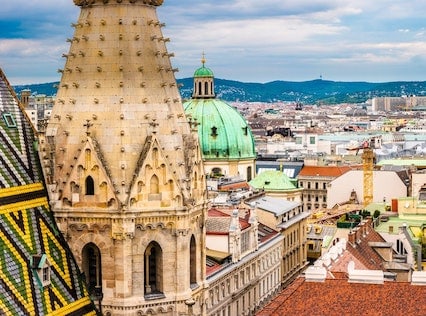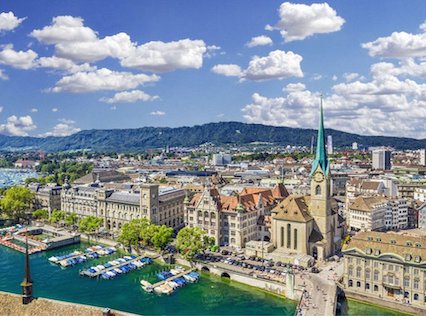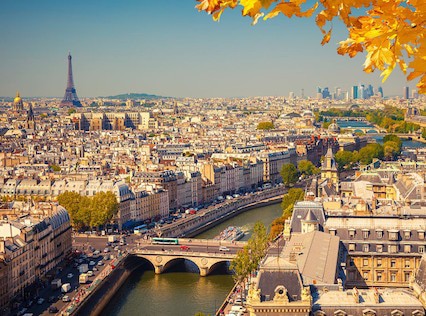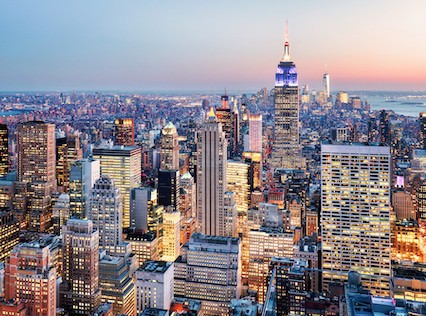 NEW YORK - USA
10005 New York
ny@flin.pro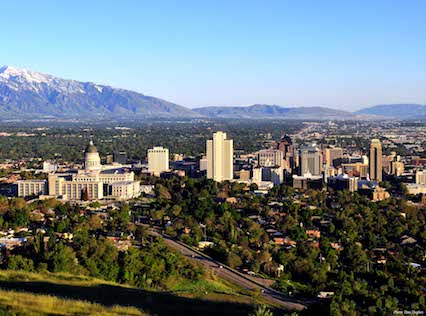 CHEYENNE - USA
82001 Cheyenne
ch@flin.pro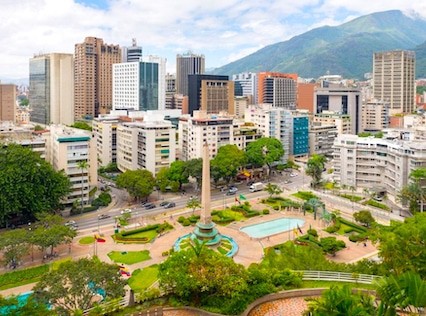 CARACAS - VENEZUELA
1071 Caracas
car@flin.pro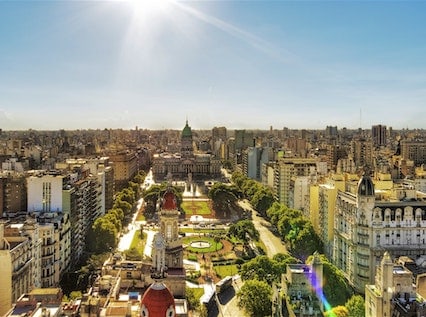 BUENOS AIRES - ARGENTINA
 1744 Moreno (Buenos Aires)
 bue@flin.pro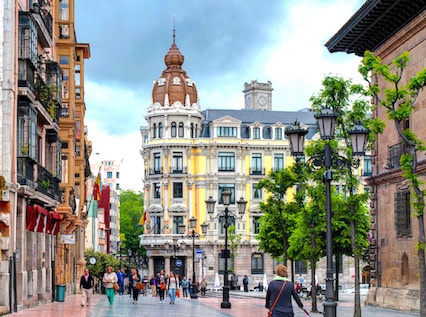 ASTURIAS - SPAIN
33940 San Martin del Rey Aurelio
ov@flin.pro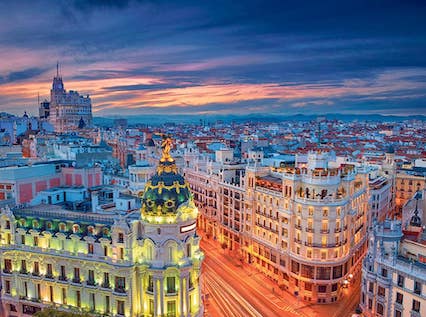 MADRID - SPAIN
28046 Madrid
mad@flin.pro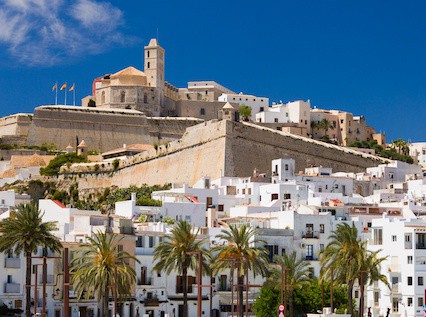 IBIZA - SPAIN
 07800 Eivissa (Baleares)
 ibz@flin.pro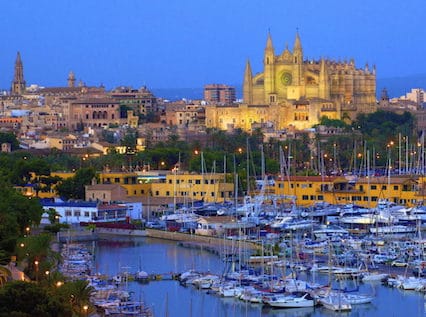 MAJORCA - SPAIN
07003 Palma de Mallorca
pmi@flin.pro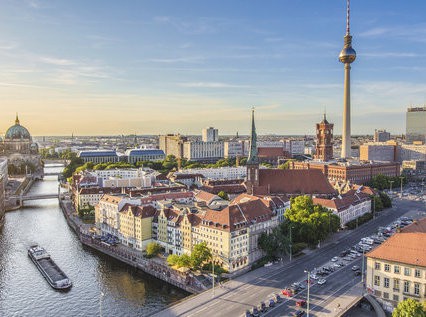 BERLIN - GERMANY
10623 Berlin
ber@flin.pro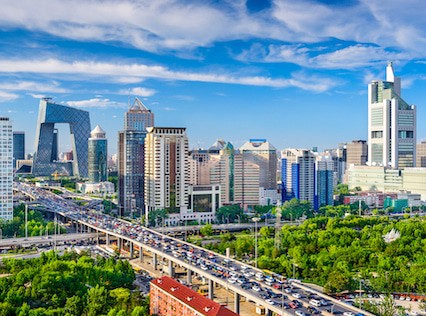 BEIJING - CHINA
100032 Beijing
bei@flin.pro
Send us a message
We will be happy to answer any questions or inquiries you have and, if you wish, we will get in contact with you. Thank you very much.
By sending your personal data you confirm that you have read and accepted our privacy and cookie policies.
Ways to contact us
If you need help or have any questions, please contact us, using the contact form or by sending us an email to one of the addresses above. Our telephone numbers are exclusively for regular customers and no calls will be answered from numbers that are not registered in our databases. Thank you.