Don't miss our videos here on FLIN.pro!
Discover exclusive and up to date content, from interviews, news, music and much here or in our official YouTube channel.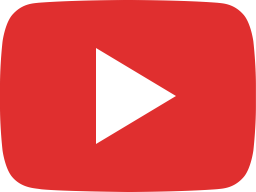 Google Trick 😱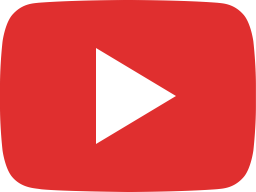 Flin & Associates / Flin & Asociados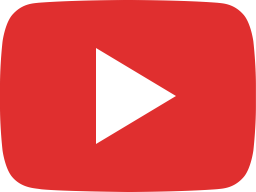 Flin & Associates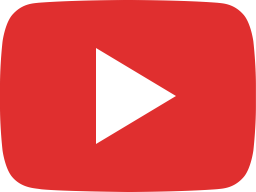 3 ideas para ti // Motivación, Inspiración, Éxito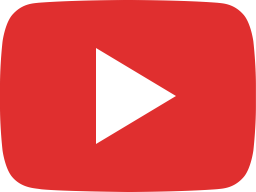 Never give up!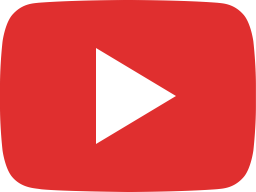 FLIN.pro Music Mix 2020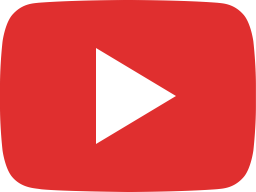 Webinar / Entrevista con Sergio Fernández - Experto en desarrollo personal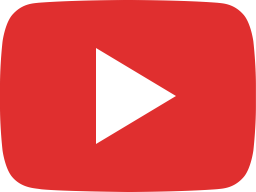 The most spectacular places in the world 2020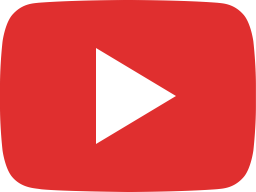 Arnold Schwarzenegger: Incredible Top Motivational Speech 2020 (English / Spanish)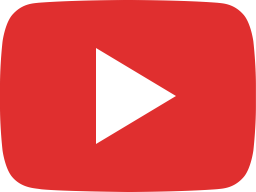 Beautiful moments you will want to save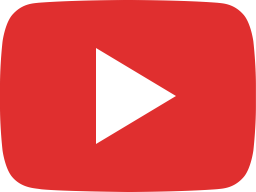 Tourist attractions that make visitors feel unique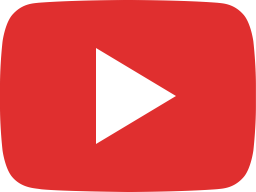 Life is full of surprises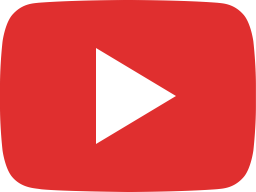 Magic moments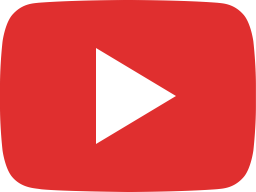 Incredible 40 Million USD Penthouse (Real Estate, Central Park, Manhattan, New York, USA)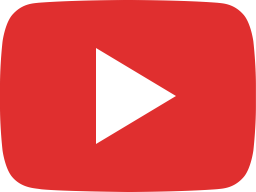 Retro Flashback 80s DJ Mix